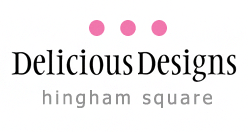 88 North Street, Hingham, MA 02043 | 617.875.4691
Hours: By Appointment Only Due to Covid-19
YOUR SOURCE FOR LIGHTING, FURNITURE, FABRIC,
WALL COVERINGS, ACCESSORIES & DESIGN SERVICES.

A lover of water and blue skies, I couldn't think of a more special place to photograph than the remote Exuma Islands.
Exuma is a district of the Bahamas, that consists of over 365 tiny islands.
Nothing to do but appreciate mother nature's beauty and unplug with the friendly locals and their popular swimming pigs and friendly sharks.
©2022 Delicious Designs Home | 88 North Street, Hingham, MA 02043 | (617) 875-4691