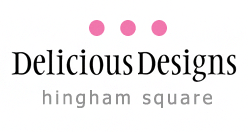 88 North Street, Hingham, MA 02043 | 617.875.4691
Hours: By Appointment Only Due to Covid-19
YOUR SOURCE FOR LIGHTING, FURNITURE, FABRIC,
WALL COVERINGS, ACCESSORIES & DESIGN SERVICES.

Isola Bella. The name truly says it all.

Known as the "Pearl of the Ionian Sea", it is a small island located within a small bay on the Ionian Sea. A narrow path connects the island to the mainland giving the impression of people "walking on water".

This perspective was the inspiration that launched my newest series
of photographs.
Each limited series photograph by Roberta Sobran is available in multiple sizes, framed or unframed and some as a triptych.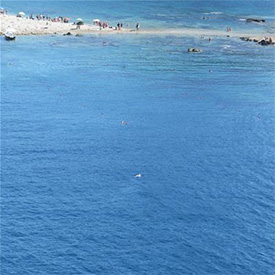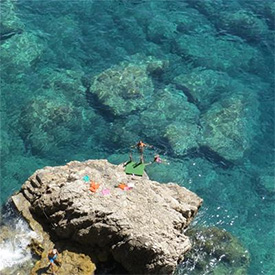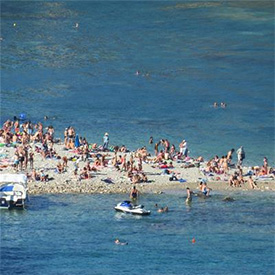 ©2022 Delicious Designs Home | 88 North Street, Hingham, MA 02043 | (617) 875-4691