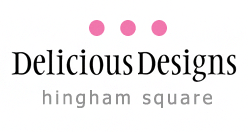 88 North Street, Hingham, MA 02043 | 617.875.4691
Hours: By Appointment Only Due to Covid-19
YOUR SOURCE FOR LIGHTING, FURNITURE, FABRIC,
WALL COVERINGS, ACCESSORIES & DESIGN SERVICES.

Multicolored beach umbrellas, sand and sun.
What's not to love about Miami?
She's pretty from every angle.
By land.
By sea.
And by air.
Each limited series photograph by Roberta Sobran is available in multiple sizes, framed or unframed and some as a triptych.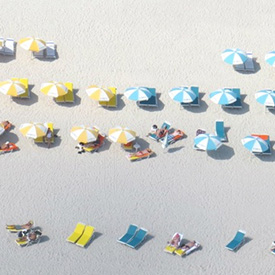 YELLOW AND BLUE UMBRELLAS
SOUTH BEACH AERIAL
©2022 Delicious Designs Home | 88 North Street, Hingham, MA 02043 | (617) 875-4691