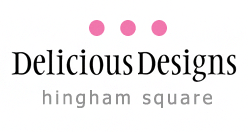 88 North Street, Hingham, MA 02043 | 781.556.5269
Open Tuesday - Friday, 9:30 AM - 5 PM
YOUR SOURCE FOR LIGHTING, FURNITURE, FABRIC,
WALL COVERINGS, ACCESSORIES & DESIGN SERVICES.
Photography Series
by Roberta M. Sobran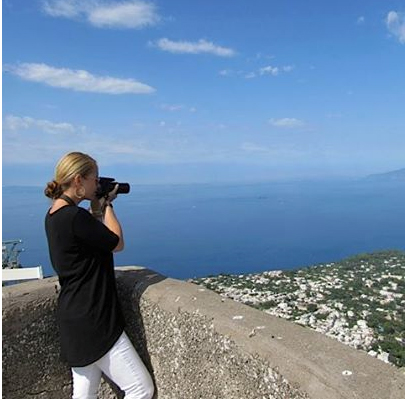 Roberta has been obsessed with photography since she was in high school. There wasn't an event or a quiet moment in English class that wasn't captured with her camera.
Not much has changed since then.
She's always loved photographing people and places as a means of always remembering the special moments in her life.
Today she's successfully married her love for photography with her love of travel in a series of photographs that captures the essence of moments that make her feel good.
©2018 Delicious Designs Home | 88 North Street, Hingham, MA 02043 | (781) 556-5269