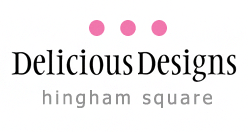 88 North Street, Hingham, MA 02043 | 617.875.4691
Hours: By Appointment Only Due to Covid-19
YOUR SOURCE FOR LIGHTING, FURNITURE, FABRIC,
WALL COVERINGS, ACCESSORIES & DESIGN SERVICES.

Growing up, my Italian born mother would bring me to Italy often and for long periods of time. She immersed me in the culture and taught me the language.

Italy inspires me. The water. The sky. The people.


Hopefully the love I feel for this country and the happiness it brings me is felt through my photography. As Giuseppe Verdi, the great Italian Romantic composer once said, "You may have the universe if I may have Italy."
Each limited series photograph by Roberta Sobran is available in multiple sizes, framed or unframed and some as a triptych.
THE SWIMMERS
LUCKY
SOLO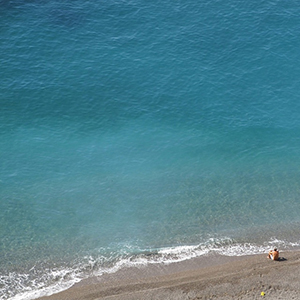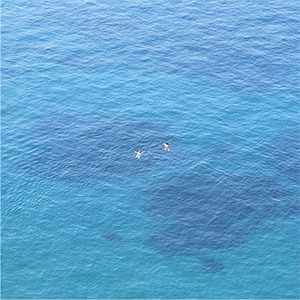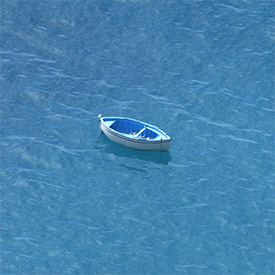 ©2022 Delicious Designs Home | 88 North Street, Hingham, MA 02043 | (617) 875-4691