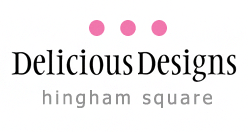 88 North Street, Hingham, MA 02043 | 617.875.4691
Hours: By Appointment Only Due to Covid-19
YOUR SOURCE FOR LIGHTING, FURNITURE, FABRIC,
WALL COVERINGS, ACCESSORIES & DESIGN SERVICES.

One morning this past summer I opened my eyes to an intense, beautiful sky. I'd never seen anything like it.
The sun was rising on one side of the horizon while the rain was subsiding on the other.
Immediately, I thought of Mark Rothko's abstract paintings.
Each limited series photograph by Roberta Sobran is available in multiple sizes, framed or unframed and some as a triptych.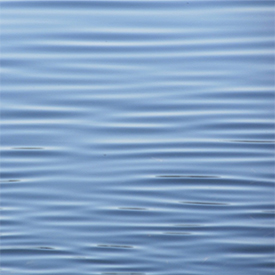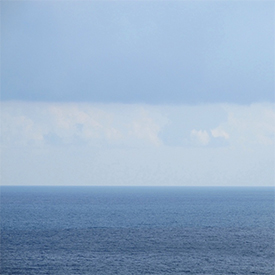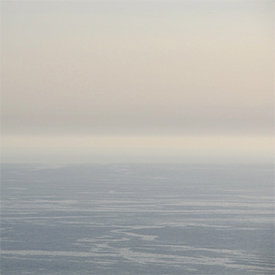 ©2022 Delicious Designs Home | 88 North Street, Hingham, MA 02043 | (617) 875-4691